ACKNOWLEDGMENTS
Israeli Dances.com is wholly owned by Sam Lipski Associates Pty Ltd, a private media publishing company in Melbourne, Australia.
This site began when avid folk dancer Jared Gottlieb combined forces with forces with communications trainer Aura Levin Lipski of Painless Public Speaking. Thus the original Israeli Dance Australia website was born.
But every great project is more than the sum of its parts.
We now have a "team" of contributors who have participated in helping this site to grow into a global resource centre for dancers, teachers, choreographers, and Hebrew song enthusiasts.
---
Jack Steel's Israeli Dance Catalogue has now become the online world "bible" of Israeli dances having been available only in hard copy until 2001. Jack is assisted in his worldwide research by Uri Krieser and Ami Even-Chaim with support from his wife Ruth Steel. Click here to read about Dr Jack Steel.
Our company is proud to have initiated and maintained the hosting of Jack's work online.
It is a unique global resource which lists every Israeli dance created, together with all its sources.
---
The engine that enables readers to search Jack's comprehensive catalogue was created by Database developer Eli Shilo.
This interactive database provides an unparalleled service for all lovers of Israeli song, dance, and choreography, and was designed specifically for Israeli Dances dot com.
Eli's outstanding talents have also created the Jewish Australia Online Shop database, which attracts customers from around the world because of its easy layout and ordering process.
---
For all database content queries click here.
---
Our allied site Hebrew Songs dot com has become a unique global resource to learn Hebrew through song words, and to enjoy Israeli music by being able to follow the words in transliteration.
Over 5000 songs have been translated into English and other languages by over 400 volunteer translators worldwide.
We deeply thank our Content Editor George Jakubovits of Toronto, Canada for his incredible contributions of thousands of songs.His research, input and support has been nothing less than remarkable.
We also thank the many dozens of Hebrew song contributors from around the world who send new song words, translations, and other links to share their joy of Israeli music.
---
In addition to our team's input, we feature links contributed by dancers in Australia and around the world.
---
Web hosting, database hosting, domain registration, technical support, graphics assistance for all Jewish Australia Online websites comes from Martin Splitter of Image Works.

Their skilled staff produced our logo, which is based on a specially commissioned cartoon by John Kron.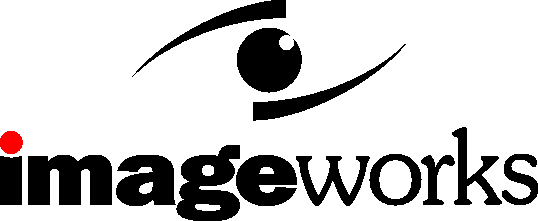 ---
A special thank you to all dancers and song lovers around the world who keep sending us such warm and supportive messages.

Aura Levin Lipski Publisher Israeli Dances dot com
We warmly welcome comments, suggestions and corrections.
Click here